Heating Oil Delivery in the Boston Area
At J.J. Donovan & Sons, we're proud to provide prompt, reliable delivery of top-quality home heating oil so we can keep our customers warm and comfortable all winter long. Whether you choose our automatic heating oil delivery or our will-call delivery service, you'll receive home heating oil deliveries on time to keep your space comfortable, safe, and energy-efficient throughout the year.
CONTACT US
---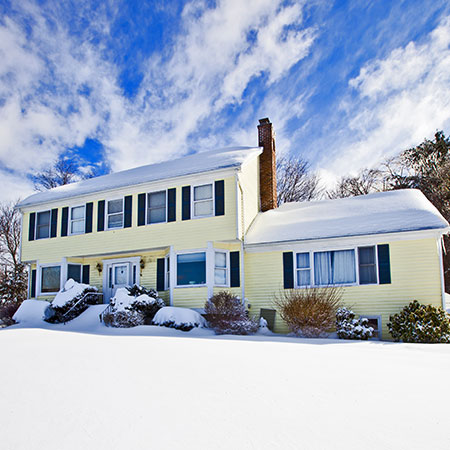 The Best Way to Heat Your Massachusetts Home or Business
J.J. Donovan is committed to providing you with the best quality residential and commercial oil heating services to keep you comfortable all year long, no matter how low the temperatures drop. We always recommend our customers heat their homes and businesses using heating oil due to the numerous cost-saving, eco-conscious, and safety benefits. Another added bonus: you get to rely on our experienced, family-owned business that cares about you–something you just don't experience with large gas heating companies.
Increased Safety
Unlike gas, oil heat is not only a non-explosive fuel, but it's also incredibly difficult to ignite. Most importantly, it will also produce visible signs, such as smoke or soot, should a heating system malfunction providing a clear warning of an issue.
Better Efficiency & Affordability
Today's home heating systems and heating oil itself are highly efficient, allowing Boston residents to stay warmer during the coldest winter days while consuming less fuel. That also translates to savings on energy bills!
Greater Eco-Consciousness
Home heating oil burns 95 percent cleaner today than in 1970 thanks to advancements in technology, making it a great fuel choice with lower carbon emissions for Massachusetts property owners.
Where We Serve
Since 1923, J.J. Donovan & Sons has been providing reliable oil delivery and oil heating services to residents and businesses in Middlesex and Essex counties. We're proud of our reputation as a dependable home comfort oil service company, and we've seen our business grow continuously over the years due largely in part to word-of-mouth from happy customers.