Oil-Fired Heating System Installations
J.J. Donovan & Sons is here to serve you with all your home heating needs. Whether you are in need of a new boiler or furnace, or you're simply looking to upgrade your current equipment to a new high-efficiency system, we have the technology and expertise to meet your specific requirements. You can count on us for top-notch installation and unbeatable customer service from start to finish. We believe that ensuring comfort, safety, and energy efficiency in your Massachusetts home begins with having a reliable heating system that will keep you and your family warm and safe, no matter how low the temperatures drop! Keep reading to learn about the heating systems we install or call us today about your home heating installation.!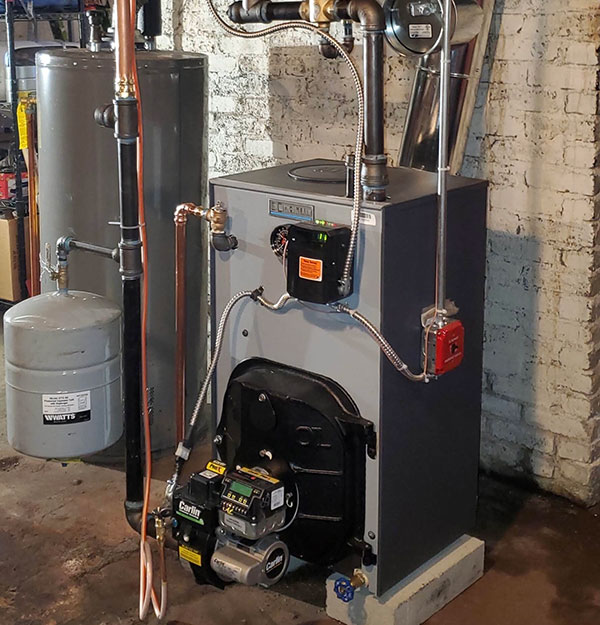 Boilers
Depend on us for your every home heating need. We are proud to carry and install the best-rated oil-fired boilers for your Massachusetts home so you can rest assured knowing your home will be safe and comfortable all winter long.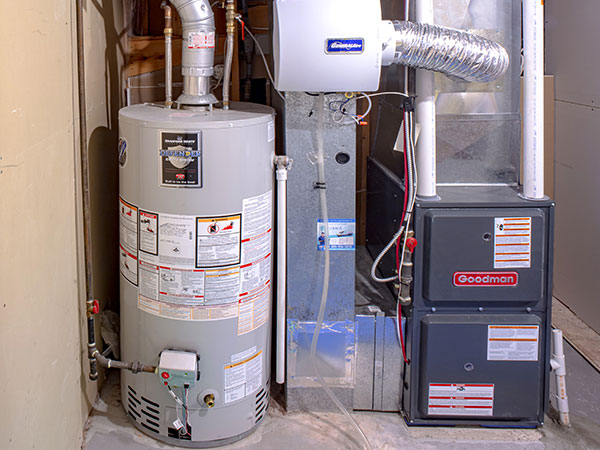 Furnaces
You can count on J.J. Donovan & Sons to install top-rated heating furnaces and also enjoy our automatic oil delivery services to keep your oil-fired furnace heating system running without the hassle of monitoring the storage tank yourself!
Professional Massachusetts Oil Heating Installations and Upgrades
At J.J. Donovan, we want our customers to experience the best efficiency and overall value for every boiler installation we complete, which is why we are committed to exceptional service from start to finish. You can count on our heating installation services to install or upgrade your equipment with the most highly efficient systems available  so that you can rest assured knowing your home will be safe and comfortable all winter long. With J.J. Donovan heating boiler installations you can expect:
Professional heating system installations
Top-notch customer service
Option to sign up for our exclusive heating service plan
System maintenance and tune-ups offered by us
Do you need a heating system installed in your home? Visit our contact page or simply call our office at (781) 395-7300 for a FREE QUOTE for your installation!
Where We Serve
Since 1923, J.J. Donovan & Sons has been providing reliable oil delivery and heating services to residents and businesses in Middlesex and Essex counties. We're proud of our reputation as a dependable home comfort service company, and we've seen our business grow continuously over the years due largely in part to word-of-mouth from happy customers.