Massachusetts Oil Heating Maintenance, Installations, and Upgrades
You can count on J.J. Donovan & Sons for professional and affordable oil heating equipment installations, upgrades, and system maintenance. Our technicians are fully licensed, trained, and certified to provide you with quality service and installation that will provide years of increased home comfort. Are you interested in professional installation for a new boiler or furnace in your home with a trusted Massachusetts home comfort provider? Well, you've come to the right place. We offer oil heating system installations, maintenance, and oil tank protection plans to serve you!
Call (781) 395-7300 to schedule an appointment now.
---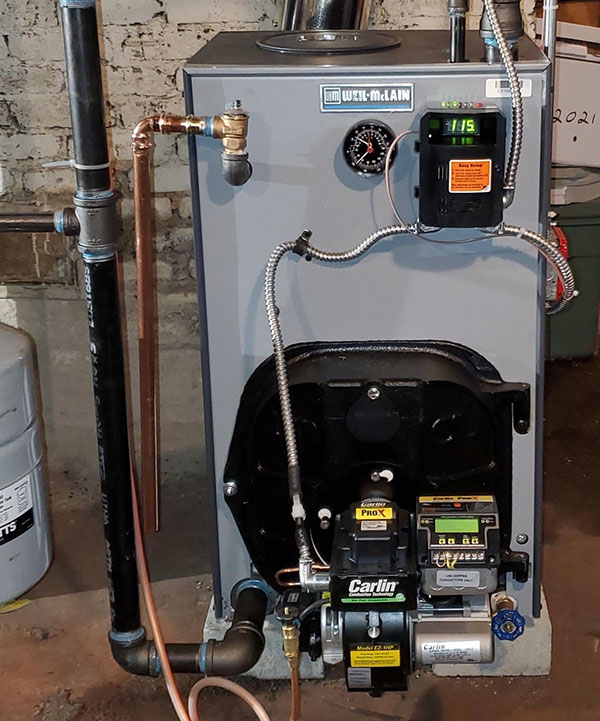 Oil Heating Installations
Whether you are in need of a new boiler, furnace, or water heater, or you're simply looking to upgrade your current equipment to a new high-efficiency system, we have the technology and expertise to meet your specific requirements.
HEATING INSTALLATIONS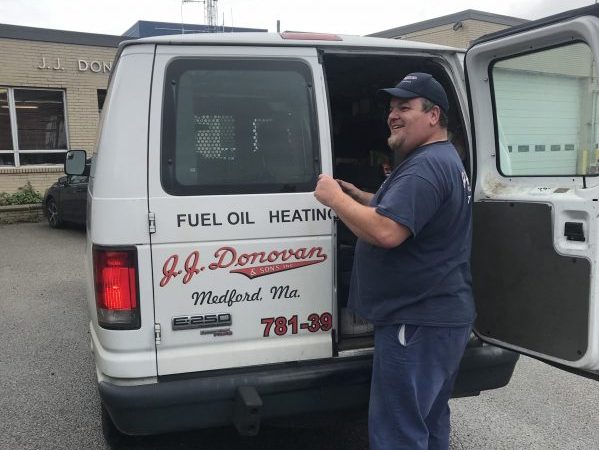 Heating Tune-Ups and Maintenance
We offer oil heating system tune-ups and maintenance services on heating equipment so Boston residents can have peace of mind that their home's boiler or furnace is always running like new–especially in the seasons when Boston residents depend on them most!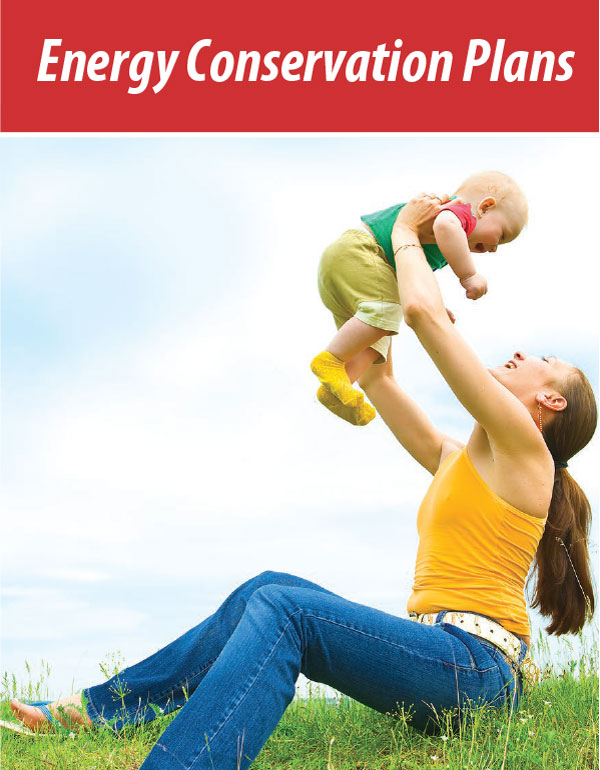 Oil Heating Service Plan
It's our goal to bring value in terms of service with our affordable budget plan because we strive to keep your heating system running smoothly year-round at a price that is comfortable for you.
Oil Tank Protection
Our TankSure® Program enables us to evaluate the safety and integrity of your aboveground heating oil tank using an EPA approved ultrasonic tank test to detect any possible damage to your tank, even if there are no visible signs of wear to the outside of your tank.
Where We Serve
Since 1923, J.J. Donovan & Sons has been providing reliable oil delivery and oil heating services to residents and businesses in Middlesex and Essex counties. We're proud of our reputation as a dependable home comfort service company, and we've seen our business grow continuously over the years due largely in part to word-of-mouth from happy customers.
CLICK TO VIEW OUR SERVICE AREA